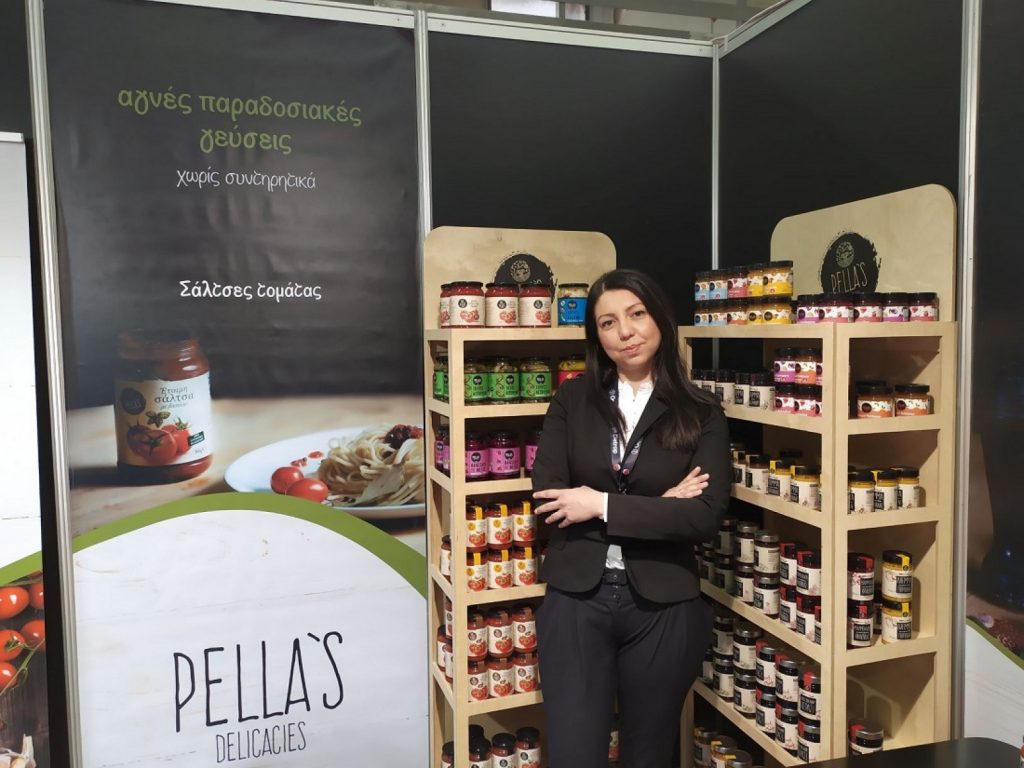 Pella's Delicacies uses local farm produce for tomato sauces, jams, spreads and spoon sweets that make their way to the US.
The image of her grandmother pasteurizing tomato sauce in a large black cauldron in the home kitchen was a star in her childhood. And when the time came, it became the inspiration for her venture to highlight the traditional flavors of historic Pella, utilizing its rich agricultural production and combining them with new culinary trends.
Four years ago, Theodora Pragkalaki, an agronomist-food technologist, created Pella's Delicacies, which makes tomato sauces, jams, spreads, spoon sweets and pickles from fresh Greek fruits and vegetables, mainly from the prefecture of Pella, and indeed with the eye of a food specialist.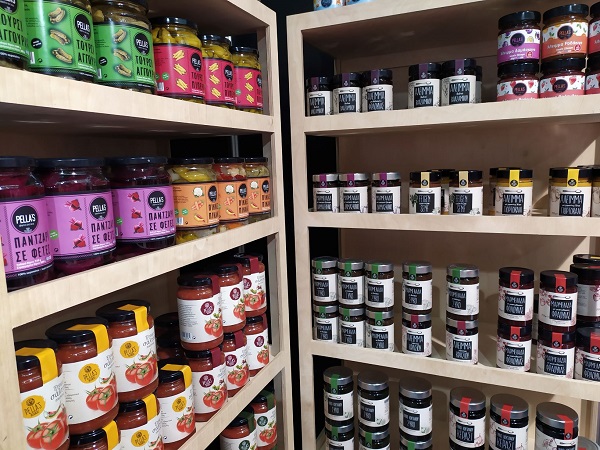 In just four years, her company managed to export 50% of its turnover, sending its products to Germany, the Netherlands, the United Kingdom, the USA, Belgium and Bulgaria. Its goal is to establish itself in Central Europe and strengthen its presence in the British market. The production capacity of Pella's Delicacies amounts to 1 ton per day. And one of its competitive advantages, as Theodora Pragkalaki tells Voria.gr, is that it has the flexibility to respond to specific specifications given to it by its customers, often creating custom made products.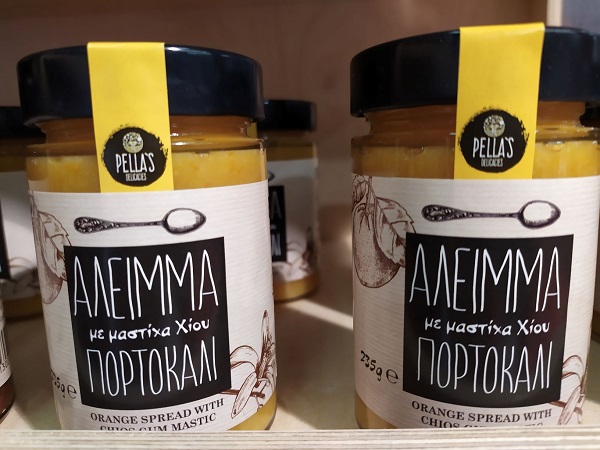 A few days ago, Pella's Delicacies presented its sugar-free jams for the first time, while soon it will launch a new range of vegetable spreads, such as beetroot with feta and eggplant pate, as well as a range of chutneys.
Tradition and a modern look
Theodora Pragkalaki studied agriculture at AUTH, specializing in food technology, while continuing with a master's degree in food microbiology. Seeing the rich agricultural production of her region largely undisposed of, except in the case of fruits such as peaches, she decided to engage in processing and try to in turn add value to the agricultural products of Pella. Since she was a child, she was familiar with the flavors of her grandmother, Jordana, who made tomato sauce, berry jams, and pepper spreads in her kitchen, as did many traditional housewives of the area.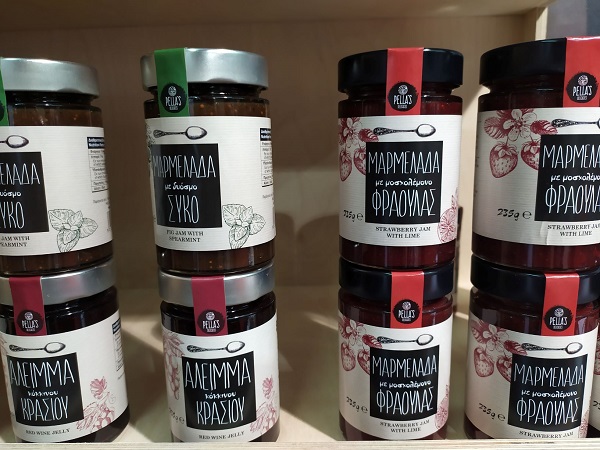 "These flavors were in my everyday life, I grew up with them and I wanted to bring them back to life," says Theodora Pragkalaki, even revealing that the tomato sauce of Pella's Delicacies is based on the original recipe of her grandmother Jordana.
Among the most special products of the company are the orange spread with Chios mastic, the fig chutney with mustard, the strawberry jam with musklemon and the tomato sauce with mushroom.
"We want to make known the superior quality products produced in the wider area of ​​Pella" says Theodora Pragkalaki, stressing that Pella's Delicacies "marries" the culinary "today" with traditional Greek recipes, using standard equipment and utilizing scientific knowledge on in the food processing sector.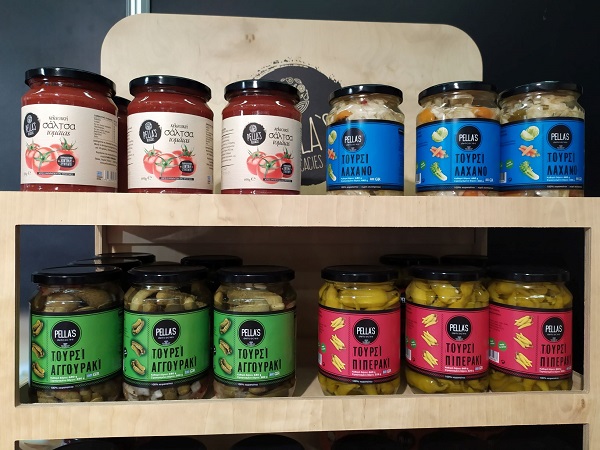 Source: voria.gr